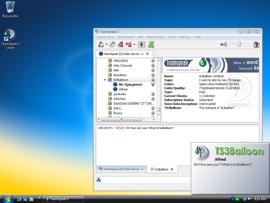 Updated on 2019-06-25 13:06:50
TS3Balloon creates a taskbar notification window like MSN Messenger on incoming chat messages. The window is on top of all windows and also works on minimized TS client.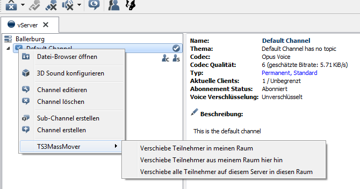 Updated on 2019-06-18 08:52:06
TS3MassMover is a Teamspeak 3 Client Plugin which adds short chat commands to move all clients from a channel or the whole virtual server to a specified channel.